5 tags
WHY DOES THIS EXIST? pt.2
If you want to email the terrible website that perpetuates this garbage I have a draft email based on something I emailed earlier today. "Hi, Please take down your ridiculous website. It is so terrible and actually insults the intelligence of everyone. I DO realise that this is unlikely to change your mind about your website but I feel obliged to email you. The garbage that your website...
6 tags
Why does this exist?
   It's not clever or funny, artistic or visually pleasant in any way. The only purpose I see for its existence is a sort of idiotic almost neanderthal back patting, "you study accounting? I study accounting! WE HAVE THINGS IN COMMON " which could be achieved with a simple exchange of words. ITS CALLED A CONVERSATION. This is a open pleading to the sort of idiots that make...
8 tags
8 tags
6 tags
6 tags
7 tags
8 tags
6 tags
9 tags
5 tags
7 tags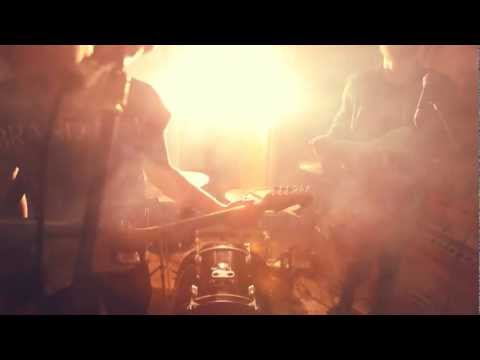 7 tags
8 tags
8 tags
7 tags
6 tags
6 tags
3 tags
6 tags
8 tags
8 tags
6 tags
Watch
Listening to this on repeat today. "Depths" - Winters 
8 tags
8 tags
8 tags
4 tags
7 tags
10 tags
6 tags
5 tags
4 tags
8 tags
8 tags
8 tags
4 tags